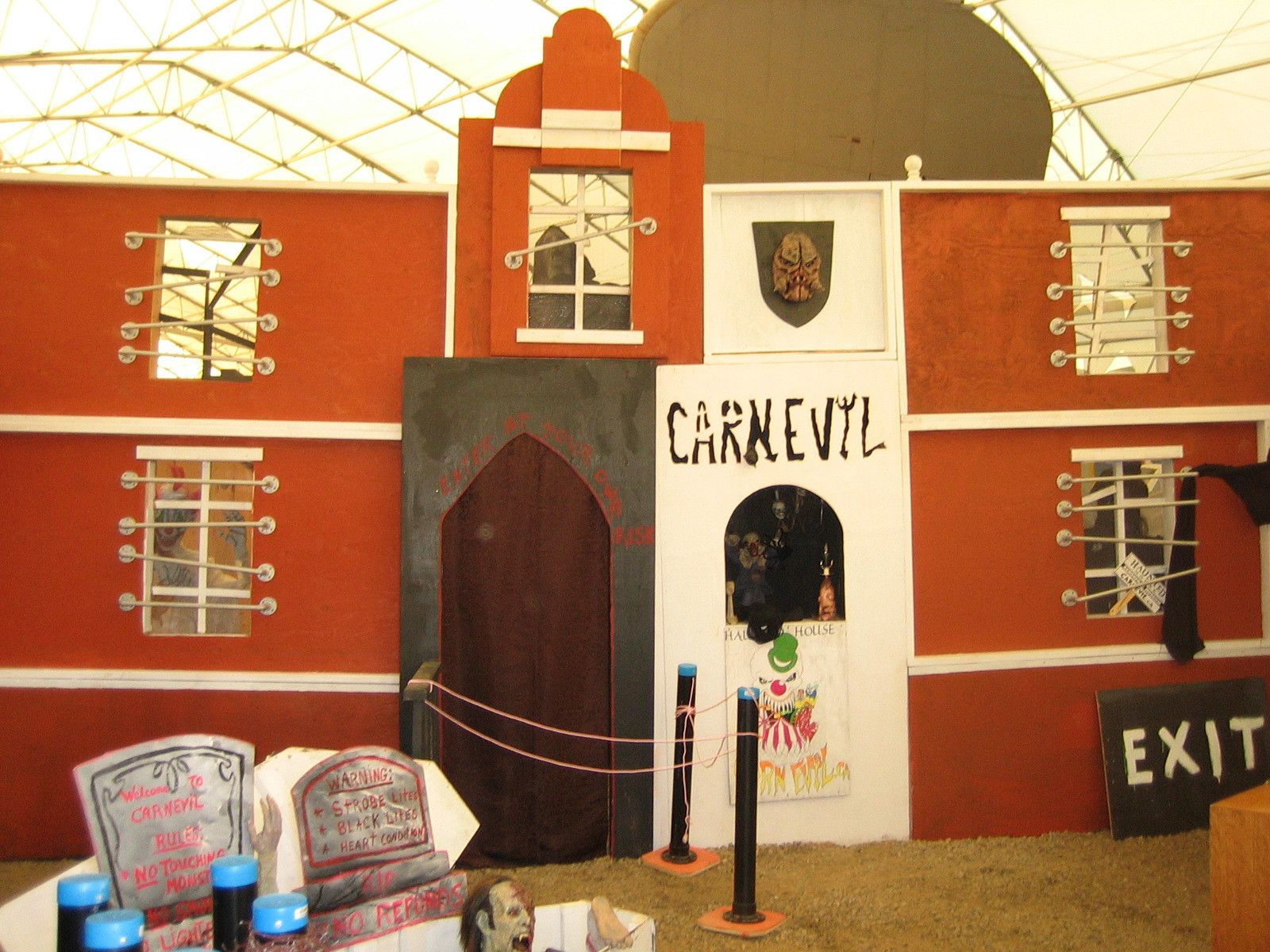 $110,000 Haunted House Business
- Professional haunted house business for sale 110k Custom built & designs by owner. Ready to be in operation. Contents as follow 2 - 48 ft storage trailers in excellent shape and can be road certified ready to roll. Trailer contents are full of Halloween props & scenes. Over 450 framed wall panels for maze. All scenes are background painted as murals on 4x8 framed plywood sheeting. Cemetery, Butcher shop, clown room, Church scene, Asylum, Eyeball room, Back alley, Bedroom scene, Police line up, Circus room, Rope room, Toxic waste room. Props included are giant killer inflatable clown stands over 30ft tall. Great for promo/advertisement. Full and half-life size zombies over several of them, also some automated props Dozens of costumes, masks, strobe lights, black lights, smoke machines, Laser, spot lamps. Exit signs that glow. Over dozens of power extension cords. Static props are an old organ, steel fencing and columns. Over 450 black walls for mazing 4x8 sheeting framed with cross bracing attachments. Several sliding emergency exit doors. Other props: several 45/gal drums, wheel chair, walker, doctors bag, coffins, dozen or more tomb stones, flying bats, giant spiders, Dozen plus more of latex zombie props of all kinds, lots of gory props as well, Aliens and more. There is no structure included to set up haunted house.

$69,000 Haunted Store Inventory
- 2012 Scare Factor Halloween Shop CLOSED Omro, WI . 1000's of Halloween items of inventory in storage. Halloween items date back to 2003 to 2013 store will not reopen. Inventory must go all inventory in stored in Chicago Suburb serious inquires only all items sell as one lot. Will not split .This is a massive amount of Halloween props, decorations and decor. Asking $69,000. Have all invoice to show that inventory is well over $90,000. The picture show only a fraction of what I have if interested please ask.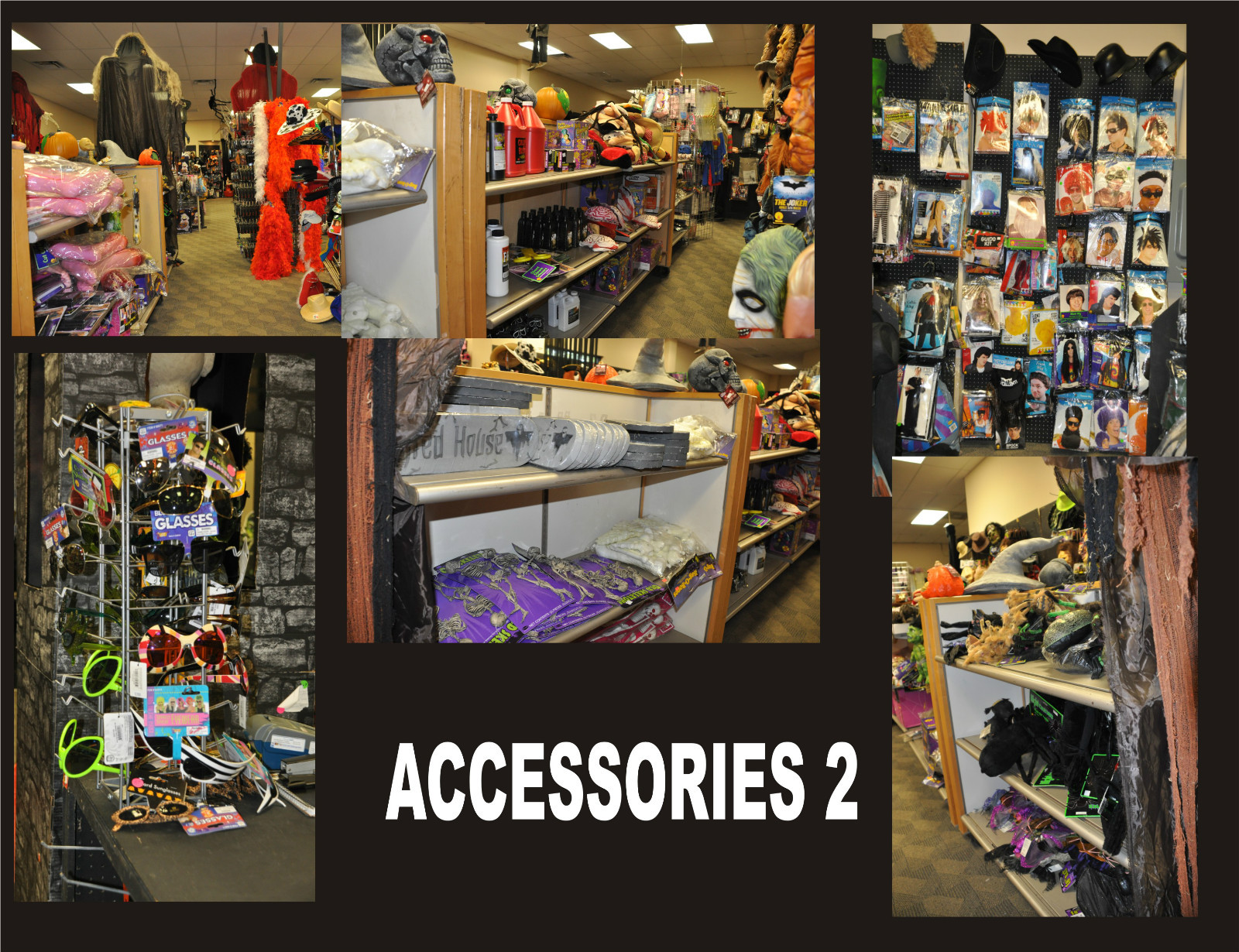 $50,000 Halloween Store/Inventory For Sale
- Halloween Inventory, Complete Store For Sale Love Halloween and want to start your own business?? Here is your chance to have an entire store with everything you need to get started: Halloween Store . . . . . . . . . .$49,999.00 Store with inventory, shelving and hardware, includes Men's, Women's, Children's, Pet's Costumes, Makeup, Wigs, Accessories, Masks, Props, Large Displays and much much more. . . . . . . . Inventory list is available upon request View a walk thru of merchandise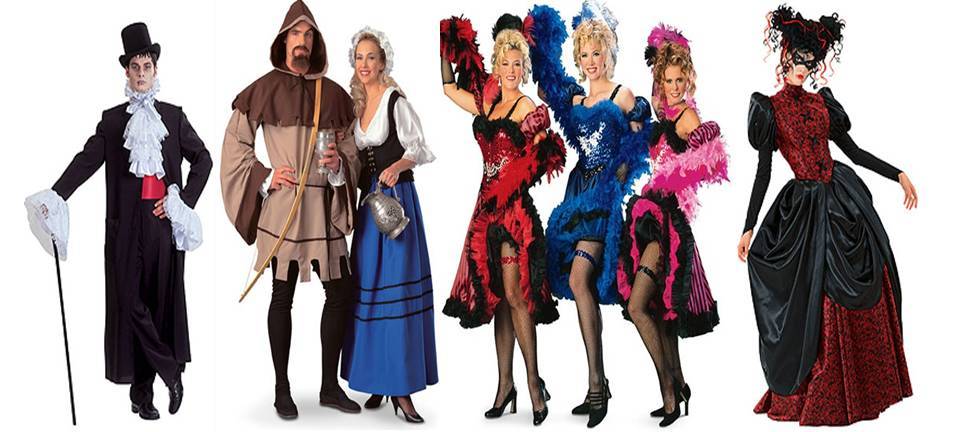 $30,500 Theatrical Theatre Costume Inventory Lot of 300+ Professional Costumes Halloween
- We are please to offer this outstanding selection of Professional Theatrical Costumes! This is from a business which rented costumes. Over 300 costumes. Listing of detailed inventory available. Most are machine washable. Serious inquiries will receive full inventory list and pictures.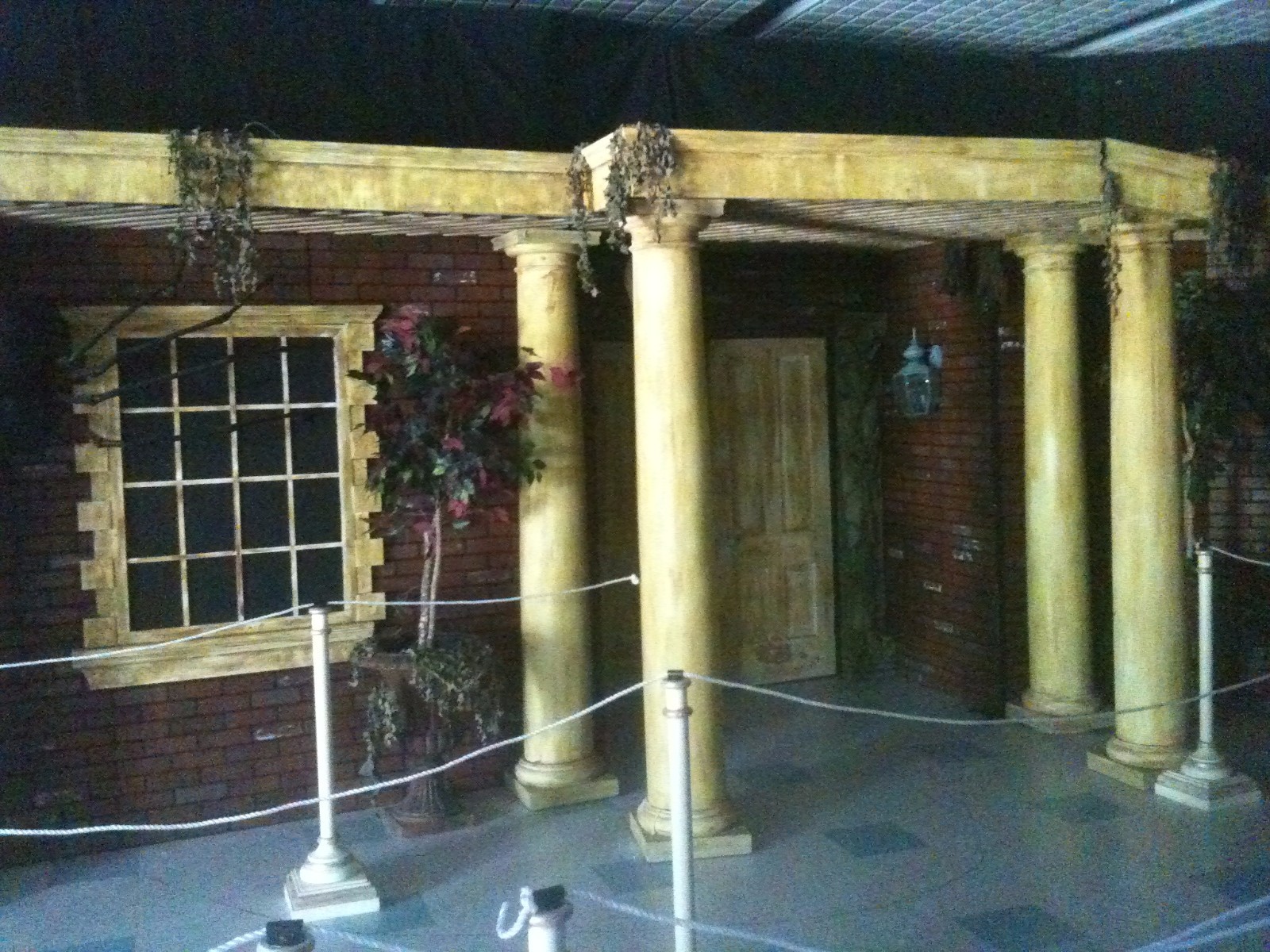 $11,500 Haunted House with walls, props and semi trailer
- Looking to get into the booming business of professional Haunted Houses? Here's your chance! All you need is some creativity. The haunt was run as The Nightmare Experiment and won the Battle Of The Haunted Houses in 2012 I have since retired from haunting, 23 years is an extremely long time in the haunted house business but I was very fortunate to have many good years haunting and ended this event with the biggest season we ever had. It is now time for someone else to take it! I am happy to share the many lessons I have learned with you to help you get started. This is what you get. 45' semi trailer, 8'x30' awesome asylum facade looks like brick and has 8' tall columns / kids room set / zombie town set / meat locker set with double doors and zombie assistant prop from Distortions / ax killer set with pneumatic animated - video door / customized Distortions Jolt electric chair, it is pneumatic and animated. An one of a kind Distortions 3-d techno maze with black lights, only one ever built. See photo Audio rack with three rack mount amplifiers, three mp-3 players and speakers. Very nice quality stanchions for your cue line. 7' talI Jester Puppet Prop see photo will provide phone support up to 8 hours with any questions you may have and consulting as I have been in the haunted house business for 23 years. There are black wall panels for creating the maze. We are not quite certain how many wall panels are in the trailer but the semi is half full of fully painted walls(approx 60-80). These are plywood not osb, 4x8 panels 2"x3" and 2"x 4" frames. I would consider when buying this that you are buying the constructed materials to build your own haunted house, as it does not come with a floor plan but more than enough material to build a nice 4000-5000 sq. foot haunted house. Things that it does not come with: electrical and fire prevention equipment. If you truly are considering a haunted house project for this Halloween this is a fantastic opportunity to make it happen this year! Buyer has to arrange pick up. It is located in Northern Colorado. Thanks for looking and have a Scream Of A Halloween!