— Halloween Wikii (@HalloweenWikii) August 22, 2015
I recently watched Jurassic World and have decided that Chris Pratt is one of my favorite actors. I really enjoyed him in Parks and Recreation and it was fun to see him play a different role. He was an awesome hero and I feel like he played that role very well.
The costumes used in this spookygram are:
Owen Costumes for Men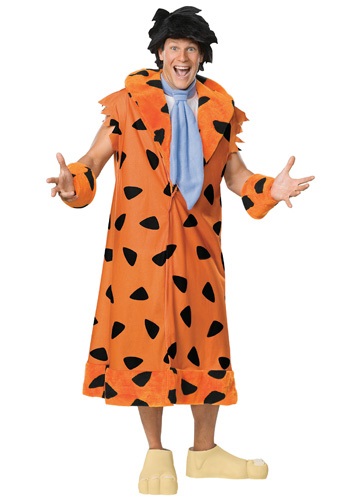 Fred Flinstone Costumes for Men
Dino Costume for Dogs
I wasn't the only one with the idea to recreate the now famous scene in a meme. Robert Downey, Jr. sent Chris Pratt a meme on twitter.
— Robert Downey Jr (@RobertDowneyJr) July 6, 2015
Chris Pratt recreated his own viral Jurassic World Meme by posing with kids at Our Lady of the Lake Hospital.