This is what I picture Snow White's home to look like. The mantle decorations are snow white inspired with the red apples and the medieval deocor.
18.5 Inch Candle Holder w/ Faux Candles Standard
- I wanted to work this candle stick in the design but couldn't seem to fit it in. This would also work well with a snow white inspired halloween mantle.
Black Feathered Small Halloween Crows - 3 Pc Black Birds
- the black crows signify fairy tale, fall, and nature to me.
Gifts & Decor Crystal Tree Black Tealight Candle Holder
- Cold wintery leafless branches make sense for a snow white theme.
Hawthorne Branch Design Accept Bowl - Black Finish
- I absolutely love this branch inspired bowl!
Galvanized Canisters Set of 3
- Medieval and they serve a purpose for storage.
Outop Elegant Hand Crafted Wooden Scholar's Antique Book Tissue Box Dispenser
Touch of Nature Cocktail Feather Wreath, 15-Inch, Black
24 Realistic Wooden Red Roses with Black Tips
Sculpted Look Wood Crow on Wooden Spindle for Primitive or Halloween Displays
6pc Artificial Red Round Fuji Apple Apples - Plastic Fruit - Six Pieces
- These faux red apples work beautifully for accent pieces and highlights of red around a rustic theme.
Pillar Candle Holder, Rustic Rivet Metal Sculpture, Bronze, Round, (Medium)
- bronze candle holders with rivets seemed perfect for the medieval theme of snow white.
The costumes used for this were:
Snow White Costume for Women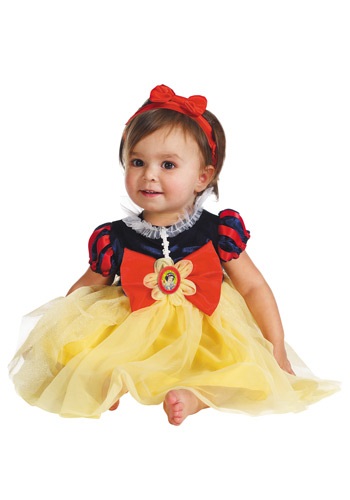 Snow White Costumes for Baby
Huntsman Costume
Snow White & The Huntsman Collectables
- Find official movie swords, props and other collectables here!