Spirit Halloween Store will be revealing the Caitlyn Jenner Costume within the next 4-6 weeks. It's strictly confidential at this point and there are a lot of opposing views from the transgender community on this costume idea.
Spirit Halloween Store does this to celebrate this year's hero:
"Caitlyn Jenner has proven to be the most important real-life superhero of the year, and Spirit Halloween is proud to carry the costume that celebrates her," Trisha Lombardo, the company's head of PR and marketing, told the Daily News. She offered no further details about the item, which will go on sale within the next four to six weeks.
My views on this?
I feel that people tend to copy their heroes out of admiration. Consider the people that dress as their favorite characters for Comic-Cons and Cosplay. There are many people that can't wait for the costume to come out,
What about dressing as Mrs. Doubtfire? Would this be any different?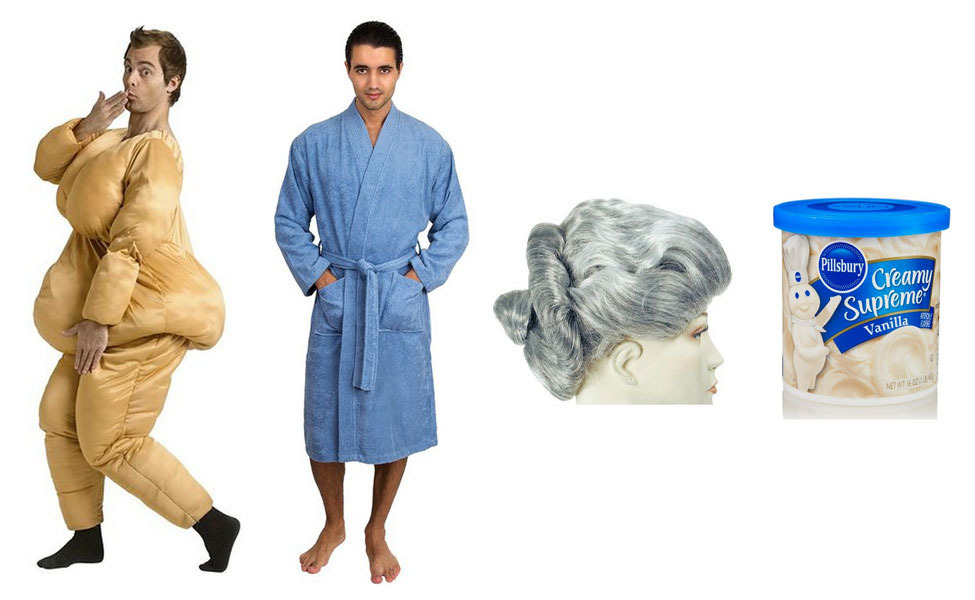 This Mrs Doubtfire Costume was posted by
Carbon Costume
. How about dressing as Madea or Big Mama from Big Mama's House? These 3 characters are men dressed as women to get laughs.
And how about this Halloween Costume where Iggy Azalea dressed as "White Chicks" after Snoop Dog dissed her by saying she looked like this character. Posted on
Hollywood Life.
We don't know what the Caitlyn Jenner costume will look like, but we can assume that it could be a rubber mask, plastic mask, a wig and an outfit from many outfits that we have seen time and again in photos and news sites.
Well I would like to hear from you. What do you think about the Caitlyn Jenner Costume? Please comment below.